Welcome International Financial Reporting Tool (IFRT)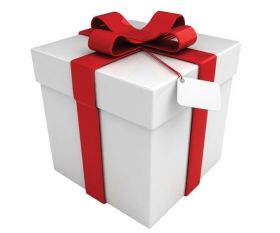 Today we are happy to announce the international version of the tool enabling to prepare perfect statements in full IFRS compliance - International Financial Reporting Tool (IFRT). Many years of experience in audit services and making financial statements enables us to create a unique tool, which makes the work of our auditors easier and helps to get accurate reporting for hundreds of our clients.
International Financial Reporting Tool (IFRT) – is internet software (service), which provides a chance for each accountant to prepare international financial statements with disclosure of all information, which must be disclosed in accordance with IFRS requirements. The key service advantages include the following:
full compliance of reporting forms and notes with IFRS requirements. It was reconciled with the official standards and IFRS Taxonomy;
automatic control over indicators consistency in statements and notes – it is a guarantee for you that mistakes will be prevented;
convenient data input, possibility to fill out tables and indicators in any order without prejudice to automatic addition of line items;
choice of any presentation currency, including the currency other than functional currency with the automatic computation of exchange differences;
possibility to make consolidated statements for several companies;
possibility for several users to work on one reporting;
even if you have ready statements, you can use IFRT as a perfect checklist. Check, whether you have disclosed all IFRS required indicators!
It was never that convenient to make international financial statements! Prepare your perfect reporting right now and for FREE!