IASB Proposes 11 Amendments to IFRS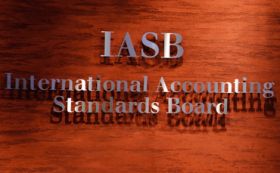 ACCOUNTING STANDARDS setter the IASB is proposing amendments to 11 International Financial Reporting Standards (IFRSs) under its annual improvements project.
The project provides a streamlined process for dealing efficiently with a collection of narrow scope amendments to IFRSs, the IASB said.
The proposed effective date for the amendments, which includes changes to the IFRS 13 fair value measurement, is for annual periods beginning on or after 1 January 2014.