Accounts Payable Plays Strategic Role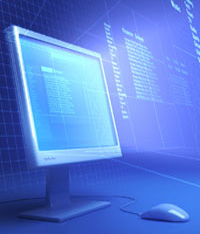 Accounts payable teams play a strategic role in helping companies operate efficiently, mitigate risk, manage cash and adopt new strategies, according to an ongoing survey.
The study, by the Institute of Financial Operation and audit technology provider Analytix, has involved more than 100 leaders in accounts payable, procure to pay and finance shared services.
Almost half the respondents say their company's accounts payable function has evolved into a shared services model serving multiple business units.
The survey also found that 82% of respondents manage cash through discount items and 69% use electronic document imaging, while 62% use procurement cards to streamline purchasing.
Respondents also say cost and accuracy are the top improvement initiatives for accounts payable. Top priorities for senior management are forecasting working capital and cost per invoice.
The survey will continue to gather responses until the end of August 2011.