Update on the IASB's Project to Replace IAS 39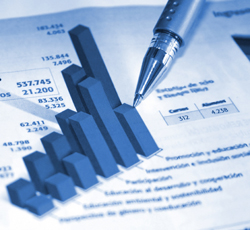 Deloitte's UK Financial Services Industry group has issued an IFRS 9 Financial Instruments Status Update paper. The paper summarises where the International Accounting Standards Board (IASB) is in its project to replace IAS 39 Financial Instruments: Recognition and Measurement. 
The paper includes a summary of the factors behind the IASB's recent proposal to defer the mandatory effective date of IFRS 9 from 2013 to 2015. It also provides a high-level comparison to some of the US Financial Accounting Standards Board's tentative decisions on its financial instruments project.