Canadian Banks Question Regulatory Reform in Light of IFRS Transition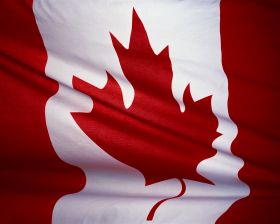 The Canadian Bankers Association (CBA) has linked difficulties in implementing regulatory reform to Canada's transition to IFRSs.
In a pre-budget submission to the Canadian House of Commons Standing Committee on Finance, the CBA notes that one of the most significant challenges for the Canadian banking sector over the next few years will be the implementation of numerous global and domestic regulatory, capital and liquidity reforms (such as Basel III). The submission argues too rapid an adoption of reform may place Canadian banks at competitive disadvantage, linking it to the 'burden' of Canada's current transition to IFRSs:
While regulatory reform is taking place in a coordinated fashion, it is not being implemented evenly across countries. In Canada, there is a tendency to impose stricter requirements and to implement those requirements more quickly than elsewhere. This creates additional challenges and potentially negative consequences for Canadian financial institutions that may put them at a competitive disadvantage in international markets. Adding to the burden of regulatory changes, Canadian banks are facing these challenges at the same time that Canada will transition from the current accounting standards (Canadian GAAP) to international accounting standards starting the first fiscal quarter of 2012.