AASB Seeks User Perspective on Improvements to IFRS 3 and IAS 38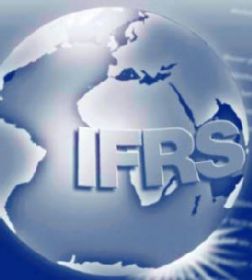 The Australian Accounting Standards Board (AASB) has launched a survey of users of financial statements on the initial accounting for intangible assets acquired in business combinations under IFRS 3 Business Combinations and IAS 38 Intangible Assets (or similar GAAP).
The IASB considered a project proposal on intangible assets at itsDecember 2007 joint meeting. The IASB decided that although a project on intangible assets was not urgent, it was an important project that should remain on the research agenda and asked the IASB staff to discuss the future of the project 'offline' with AASB staff and other national standard setters. In addition, the IASB Chairman at that time suggested that the research continue under the aegis of the National Standard Setters (NSS) group, with the IASB being involved through its usual representation as part of this group.
The survey of financial statements users follows on from a similar survey of preparers, advisors, auditors and regulators launched earlier this year and a separate Discussion Paper on intangible assets released in November 2008.