US Adopts CIPFA Financial Management Toolkit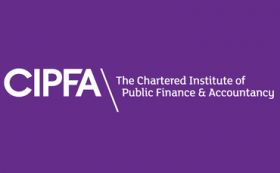 CIPFA'S financial management toolkit is to cross the Atlantic through a partnership with the North American Government Finance Officers Association.
GFOA's 17,500 state, provincial and local government finance officers in the US and Canada will be able to access the specially adapted Financial Management Model developed by CIPFA.
The best practice guide and diagnostic toolkit allows public bodies to self-assess financial management, potentially identifying weaknesses and boosting efficiency.
Anne Kinney, research and consulting director at GFOA, said: "The FM Model's track record of success in the UK makes it attractive as the basis for a model in the US. Working with CIPFA, we hope that the model will help to increase productivity and create savings in the delivery of public services."