EC Accounting Directives Target SMEs and Transparency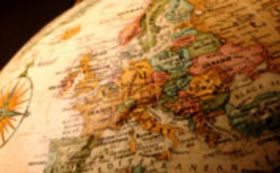 BRUSSELS has proposed a shake-up of European accounting, including simplified financial reporting for SMEs and greater transparency in the logging and extractive industries.
The European Commission is reviewing the 4th and 7th Accounting Directives, and has proposed a package of measures it claims will support entrepreneurship and responsible business.

Under the proposals, SME financial statements would be simpler and the requirement to publish quarterly updates abolished.
Miners and loggers would be forced to report payments to governments on a country-by-country basis in a bid to encourage sustainable business and demonstrate companies' financial impact on host countries.
Businesses with a "positive social impact" would have help with access to funding, measures to improve their visibility and a simplified regulatory environment.
The European Parliament and Council of Ministers will now consider the package of reforms, and stakeholders can contribute at the Commission's conference on social economy and social business next month.