Exposure Draft on Development Stage Entities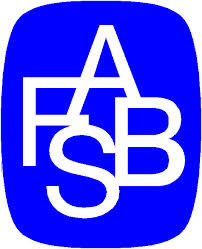 The Financial Accounting Standards Board (FASB) has voted for issuing an exposure draft that will contain proposals for improving financial reporting about the private and public development stage entities. Development stage entities are the entities that has not yet started its principal operations or the entities who have started their principal operation but has not yet earned significant revenue. The exposure draft is expected to be issued at the end of October.
Currently the development stage entities are required to present their financial statements under conventional US GAAP. They are required to apply the same recognition and measurement principles, start-up costs and other similar costs as applied by the established operational organizations. Apart from this, they are required to present information about cash flows, income statement, and equity transactions.
Concerns were raised by the stakeholders about the relevance and cost of complying to these requirements. Many development stage entities with multiple products under development sometimes sell their research and development to other organizations instead of manufacturing it. Technology, pharmaceutical, and biotechnology industries usually have long-term development stage entities and they are most likely affected by these requirements.
FASB added a project to its technical agenda to address the complexity of financial reporting for entities in the development stage. It did so on the recommendation of the Private Company Council (PCC).
FASB Chairman Russell Golden announced in a written statement "As part of our commitment to increase the relevance of financial reporting while reducing its cost and complexity, the FASB will issue an exposure draft aimed at improving reporting about development stage companies and organizations". He encouraged the stakeholders to review and provide feedback on the exposure draft when it will be issued.