Stakeholders provide input about future agenda of FASB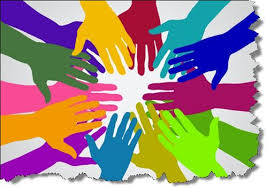 The FASB's primary advisory group, the Financial Standards Advisory Council (FASAC) conducted a survey about the views of stakeholders about the future agenda of FASB. The results of this survey were issued in a report containing more than 100 pages. The FASB will take into consideration the responses and feedback provided by the respondents of the survey, and input from other important sources, when deciding what future projects should be included in its technical data.
105 responses were received by the FASAC for this survey. The respondents included accounting firms, preparers, academics, users, industry organizations and others.
According to the responses, the respondents believe the following 5 projects should get high priority on the agenda of FASB for the next 3 to 5 years.
1. Framework for disclosures
2. Accounting of financial instruments (like hedging)
3. Conceptual framework
4. Financial instruments that have characteristics of equity
5. Pensions, and Financial statement presentation (these two topics tied for the fifth place)
About 50% of the respondents wanted the FASB to resolve one or more projects within the next two years. The respondents specifically noted the need to resolve the projects of conceptual framework, financial instruments, and disclosure framework as soon as possible. Views of the respondents about the conceptual framework focused on the collaboration and convergence with IASB. The respondents had a very wide range of views on how this project should be undertaken by the FASB.
About 50% of the respondents were of the view that the FASB's Codification should be reorganized or enhanced. 71% of the accounting firms that responded to this survey wanted that the Codification should be enhanced.